Business Travel Management
Flights

Choose from millions of flight combinations from over 50 of the major scheduled airlines worldwide, and then book online using the link on this page. Alternatively, discuss your requirements with one of our staff on the number at the top of the page.
Charter Flights
Click here to search for a Charter flight.
These are weekly departing and usually operated by tour operators to package holiday destinations – common airlines include Britannia, Air 2000, MyTravel and Monarch Airlines. Durations are usually between 7 to 14 nights and are generally for short haul holiday destinations.
Scheduled Flights
Click here to search for a Scheduled flight.
These are more often daily departures with national and international airlines such as Virgin Atlantic, British Airways, Qantas and United Airlines. They fly worldwide to capitals, major cities and towns and can be booked for any duration of stay. Used mainly for long haul destinations.
Budget/No Frills Airlines
These are daily/weekly departures to European cities and some less well known airports. In-flight meals or drinks are not included in the price, and seats are not reserved. Contact us on the telephone number at the top of the page to book a No Frills flight.
Thailand
From 1st Jun 2007
Sun City, South Africa
From 6th Feb 2007
Register >
Sign up today for all the latest holiday offers
from £685.00
from £1191.00
Late Tracker >
Sri Lanka
From 22nd Jan 2007
Turks and Caicos
From 10th Jan 2007
St Lucia
From 1st Feb 2007
from £805.00
from £1596.00
from £749.00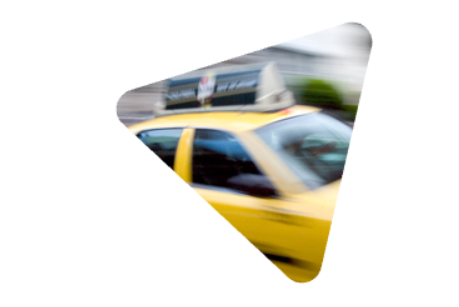 Opening Hours
Mon-Fri: 9am-5:30pm
Sat: 9am-4pm
Business Travel
Mon-Fri Only:
9am-5:30pm
24 Hour Service
Available to Account Customers
(c) Camberley Travel and Traveltek 2005. All Rights Reserved.
Camberley Travel Centre Ltd, is a member of ABTA with membership number 17961. As such, we are fully bonded according to ABTA's rules and abide by ABTA's code of conduct. ABTA protection applies to services provided by Camberley Travel Ltd, but does NOT apply to services provided on this website by another company who is not a member of ABTA. Please visit www.abta.com to check out whether companies are a member of ABTA, and also for a free guide to ABTA's scheme of financial protection.