Camberley Travel is a member of Advantage, which gives us enormous buying power and access to competitive rates that are second to none.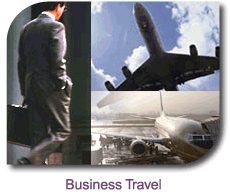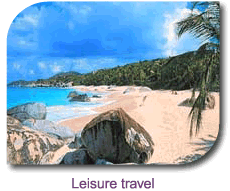 ISO 9002 IATA ABTA EATA ADVANTAGE
Opening Hours
Mon-Fri: 9am-5:30pm
Sat: 9am-4pm
Business Travel
Mon-Fri Only:
9am-5:30pm
24 Hour Service
Available to Account Customers
(c) Camberley Travel and Traveltek 2005. All Rights Reserved.
Camberley Travel Centre Ltd, is a member of ABTA with membership number 17961. As such, we are fully bonded according to ABTA's rules and abide by ABTA's code of conduct. ABTA protection applies to services provided by Camberley Travel Ltd, but does NOT apply to services provided on this website by another company who is not a member of ABTA. Please visit www.abta.com to check out whether companies are a member of ABTA, and also for a free guide to ABTA's scheme of financial protection.