Business Travel Management
Cruises

We have deals with all of the major Cruise lines, so choose one of the great value cruises shown below, or contact our cruise specialist direct on the number at the top of the page for even more offers.
Thailand
From 1st Jun 2007
Sun City, South Africa
From 6th Feb 2007
Register >
Sign up today for all the latest holiday offers
from £685.00
from £1191.00
Late Tracker >
Sri Lanka
From 22nd Jan 2007
Turks and Caicos
From 10th Jan 2007
St Lucia
From 1st Feb 2007
from £805.00
from £1596.00
from £749.00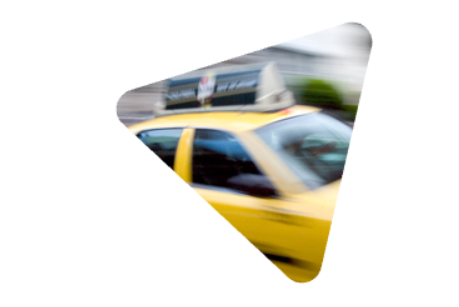 Opening Hours
Mon-Fri: 9am-5:30pm
Sat: 9am-4pm
Business Travel
Mon-Fri Only:
9am-5:30pm
24 Hour Service
Available to Account Customers
(c) Camberley Travel and Traveltek 2005. All Rights Reserved.
Camberley Travel Centre Ltd, is a member of ABTA with membership number 17961. As such, we are fully bonded according to ABTA's rules and abide by ABTA's code of conduct. ABTA protection applies to services provided by Camberley Travel Ltd, but does NOT apply to services provided on this website by another company who is not a member of ABTA. Please visit www.abta.com to check out whether companies are a member of ABTA, and also for a free guide to ABTA's scheme of financial protection.